Adela Garcia & Oksana Grishina Return – Stage Set for Unforgettable Friday Evening in Vegas! Despite the news causing uncertainty for businesses around the world, Olympia organizers are showing no signs of slowing down, still 6 months out from the annual showdown in Vegas.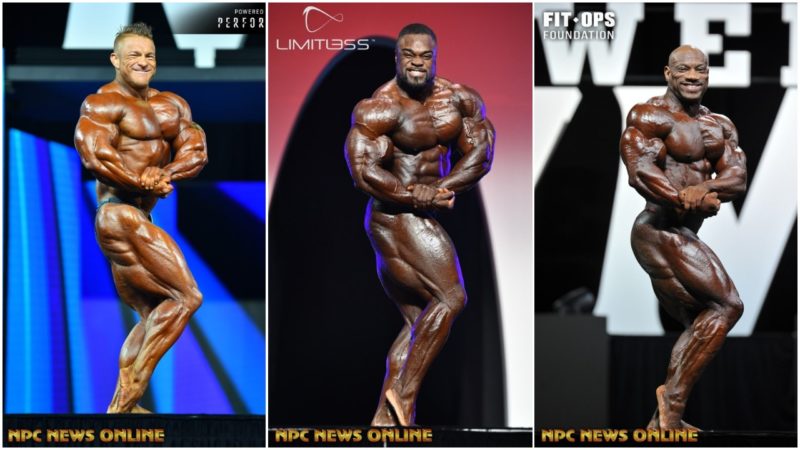 With all the excitement surrounding Flex Lewis's return to battle Brandon Curry for the Mr. Olympia title, along with Dexter Jackson's announcement that the 2020 Olympia will be his final contest, there are several other must-see storylines emerging for this year's Olympia Weekend.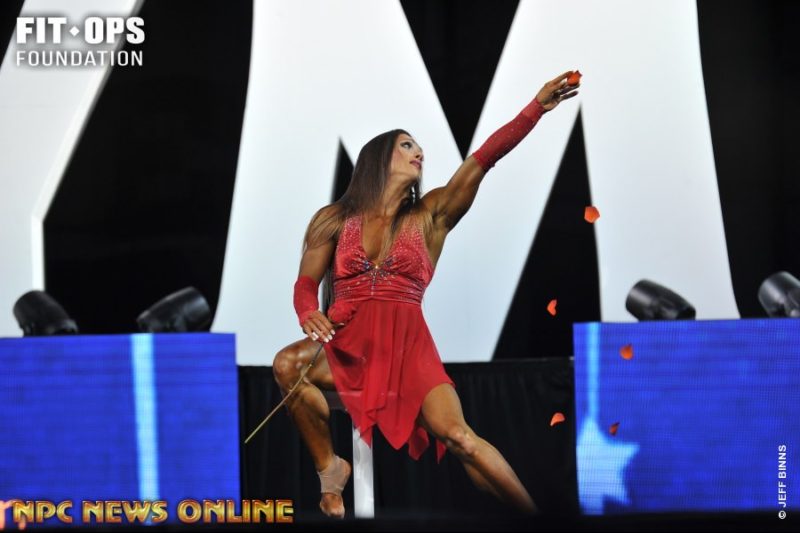 It was announced recently that 4 time Fitness Olympia champ Oksana Grishina will make her return this September in Vegas.  Regarded by many as the greatest performer in the history of the sport, Grishina's return is already the talk of the pro fitness scene. But that's not all!
Things just got even more interesting with news that 8-time Fitness Olympia champion Adela Garcia will also return to the stage after a 7 year layoff. Garcia tells us, "I've been watching the new crop of athletes compete in the fitness division and many of them have inspired me to comeback. This is the right time and Las Vegas is the right place.  There is nothing in the world quite like the Olympia stage and I'm so excited to be a part of it.  I have a feeling that this will be the greatest Olympia ever."
Scheduled for September 11th, the 2020 Fitness Olympia will be a part of the Friday evening arena show that also includes the "Olympia 212" Finals. The evening will also feature the pre-judging of the Mr. Olympia as well as the return of the Ms. Olympia, along with the finals of the Figure Olympia and the Women's Physique Division.
Chief Olympia Officer Dan Solomon adds, "We have worked hard to turn the Friday evening arena production into a can't miss event.  For many years, the Friday evening show was viewed as a warm-up to the prestigious Saturday evening show.  But that's changing quickly. The return of Oksana and Adela is yet another reason to head to the Arena on Friday evening.  We have a lot planned and still some big announcements to come."
Check back to NPCNewsOnline.com for more updates as Trifecta Presents Joe Weider's 2020 Olympia Weekend brought to you by Wings of Strength. For more information including tickets and sponsorship opportunities visit MrOlympia.com.