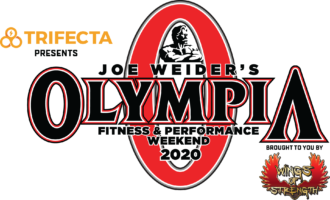 OLYMPIA WEEKEND MOMENTUM CONTINUES
NPC NEWS ONLINE SPECIAL REPORT:
If you've been following all the bodybuilding buzz in recent weeks, you've probably noticed a surge of activity surrounding the 2020 Olympia Weekend. With the Arnold Fitness Festival now behind us, focus is already shifting toward the annual Las Vegas showdown.
With the news that industry insider Jake Wood has acquired the Olympia, Chief Olympia Officer Dan Solomon has been busy getting a jump start on plans for the September 9-13th event.  As reported by NPCNEWSONLINE.COM, Dexter Jackson has confirmed that this year's Olympia will be his final contest. Following his runner-up finish in Columbus, it appears the Blade is going out on his own terms. Solomon tells us, "We feel honored that Dexter has chosen to end his incredible career on the Olympia stage. It will be emotional for all of us. Media requests are already pouring in. Everyone wants to witness history and we have some special things planned."
And that's not all.  Flex Lewis recently announced his return to the stage will take place this September as he competes for the Mr. Olympia title.  The former 212 king says, "It's every bodybuilder's dream to become Mr. Olympia. This process started the moment I walked off the stage at the 2018 Olympia. I am laser focused on competing against the best of the best this September in Vegas."
The storylines don't stop there.  Oksana Grishina also announced her return, setting up the greatest Fitness Olympia of all time and rumors continue to stir that Adela Garcia may also add her name as reigning champ Whitney Jones looks to claim a 3rd straight titles.  More on this story to come.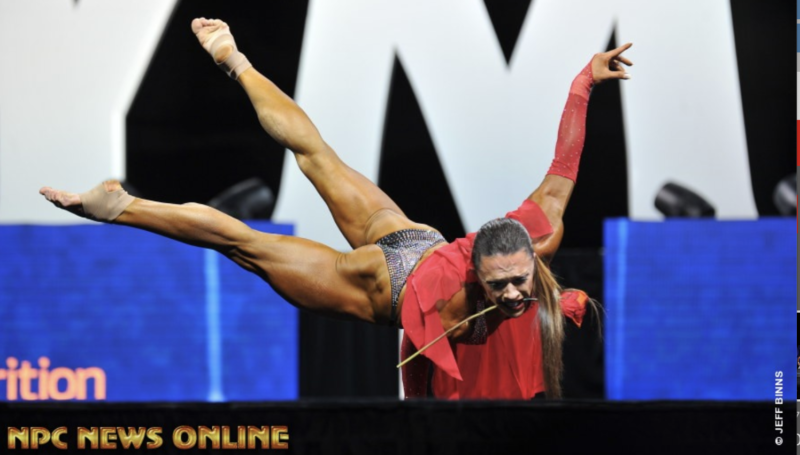 It was announced at last year's Olympia that the Ms. Olympia will return at the 2020 Olympia following a 6 year layoff and event organizers have indicated that a new record for prize money will be established at this year's Olympia.
Solomon confirmed that Tamer El-Guindy will return in his Producer role and plans are also in the works for a series of expo upgrades. Long time industry insider Tim Gardner has been added to the team and will serve as Expo Director.  Solomon tells us, "Tamer is a genius when it comes to stage production and logistics. The addition of Tim Gardner gives us another superstar as we work to create a completely different and reimagined expo experience."
With Shaquille O'Neal confirmed as the 2020 Olympia Weekend Honorary Ambassador, we can all look forward to more surprises and some more big announcements as we begin our countdown to Vegas. Visit MrOlympia.com for more info and tickets.  And as always NPCNEWSONLINE.COM is your source for all the latest Olympia announcements.