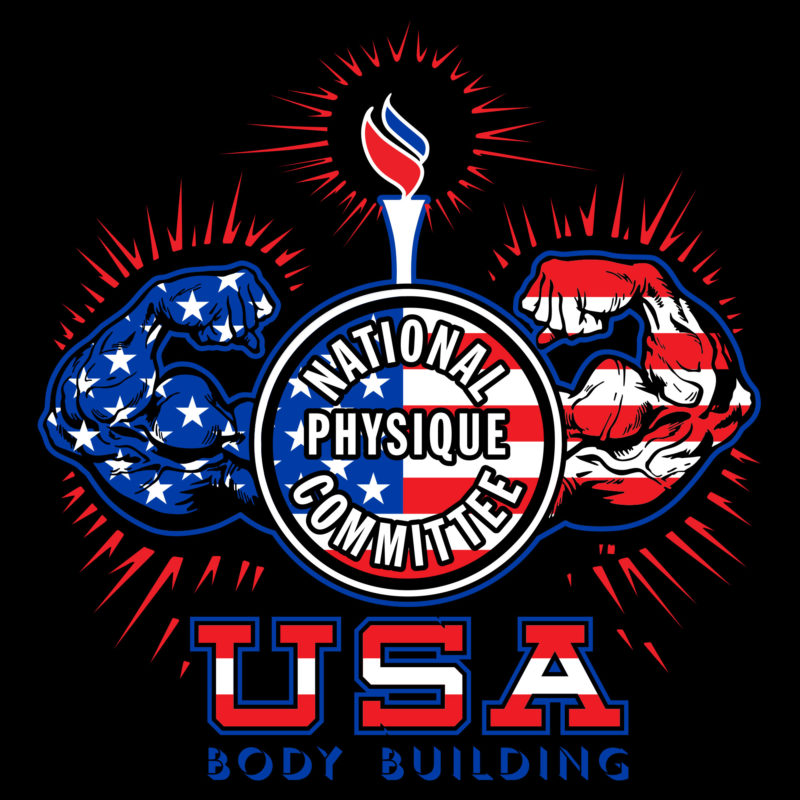 IT'S OFFICIAL!
THE 2020 NPC NATIONAL CHAMPIONSHIPS IS MOVING TO ORLANDO, FLORIDA!
SAME DATES, NOVEMBER 19-21.
The new host hotel is;
Hyatt Regency International Drive
9801 International Drive
Orlando, Florida, 32819
1-407-284-1234
The Reservation Code is; NPC Nationals
.The @npcnationals is considered the Crown Jewel of the National Physique Committee. Due to restrictions in Dade County (Miami), the need to relocate the contest was imperative. In light of that, it should also be noted the contest is now under the promotion and direction of the NPC National Office.
This is an #ifbbproleagueproqualifer where the Top 2 in every division, except Women's Bodybuilding, qualify for the IFBB Professional League @ifbb_pro_league . The class winners only for Women's Bodybuilding qualify.
MANDATORY Athlete Weigh-In's / Check-In's are on Thursday, November 19 from 10:00 a.m. – 8:00 p.m. ONLY! NO Weigh-In's / Check-In's are permitted after this time and day!
The schedule and order of events is;
FRIDAY, NOVEMBER 20 PREJUDGING – 10:00 a.m.
Women's Bodybuilding
Women's Physique
Figure
Wellness
Bikini
SATURDAY, NOVEMBER 21
PREJUDGING – 9:00 a.m.
Men's Bodybuilding
Men's Classic Physique
Men's Classic Physique
SATURDAY, NOVEMBER 21
FINALS – 5:00 p.m.
Women's Bodybuilding
Women's Physique
Figure
Men's Classic Physique
Men's Physique
Bikini
Wellness
Men's Bodybuilding
Please be sure to tag us on Instagram and Twitter @npcnationals
You will be able to register and find out more information at our new website launching soon, www. npcnationalchampionship.com . Also continue to follow www.npcnewsonline.com  for the most up to date information on the 2020 NPC National Championships and all other contests! @npcnewsonlineofficialpage @npcnewstv @npcfitbody @npcworldwideofficial @ifbb_pro_league @frank_sepe @t_manion @garyudit @aroundthenpc_jm @npcfloridaofficialpage #npcbodybuilding #npcfitness #npcmensphysique #npcclassicphysique #npcwomensphysique #npcfigure #npcbikini #npcwellness #npcnationals #npcnationalchampionships